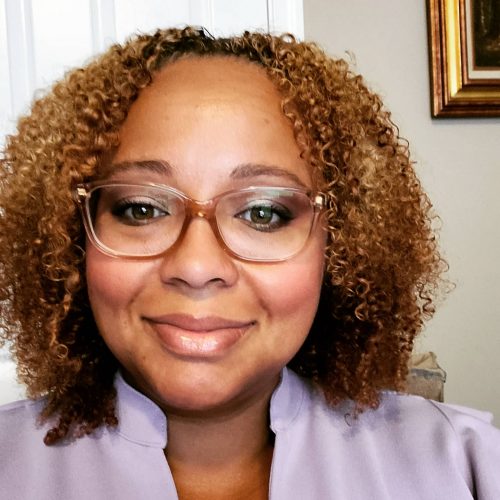 ralbornoz@kaaficounseling.com
My name is Reinna and I have a passion for supporting the creation of a peaceful home. I love working with "fed-up" parents and so called "out of control" children. I have spent the last seven years working with overwhelmed parents who just weren't sure what to do next. By providing a space that is shame and judgement free, it allows for your unique family to find what it needs.Behavioral issues in children often stem from big transitions in life. This could be a move to a new home or school;A new sibling may have arrived through birth, adoption or blending of families; a death of someone they knew of; a separation or divorce. These are just some of the big changes that effect an entire family system and often children express their emotions with behavior we adults just don't get.
I currently use play therapy, sand tray therapy, expressive arts and EMDR to address the needs of clients. I support individual needs to express themselves in a variety of ways that does not always include words. This is especially true with children.
Since 2013, I have had the honor of working with a variety of people taking steps to address mental health needs. My therapeutic orientation is based on attachment and secure relationships.
Master's in Mental Health Counselor,
Palm Beach Atlantic University
Licensed Mental Health Counselor
Child Welfare Case Manager
Prepare Enrich Facilitator Couples Communication
Trauma Training: A Collaborative Approach for Responding to Traumatized Children in Child Welfare 
Treatment Issues in the Transgender Population 
Cultural Complexities in the Therapeutic Relationship 
Sexual Trauma and Risk Reduction Treatment 
suicide Prevention and intervention for survivors 
Vicarious Trauma 
OCD assessment and diagnosis 
Trauma Focused Cognitive Behavior Therapy (TFCBT)
NAPPI Certified
Parent Management Training
Crisis Assessment and Intervention
Family System
Abuse and Neglect Assessment
Motivational Interviewing
Eye Movement Desensitization and Reprocess Therapy (EMDR)