KAAFI COUNSELING is available to provide targeted and individualized consulting and professional development opportunities for local businesses, community organizations, schools and mental health practitioners.
The goal of these learning opportunities is to expand knowledge and awareness of resilience, self-regulation and trauma informed care – along with the development of psychological intervention framework – designed to contribute to personal and professional transformation.
Please contact us for
Multi-Cultural Counseling Professional
Development Courses
KAAFI COUNSELING provides professional and personal development learning opportunities via online and/or face to face courses. These courses are designed for clinical directors, school districts, staff, clinicians, staff at community agencies and private practice owners to enhance their understanding of the unique needs of diverse clients and communities. The increased knowledge and cultural awareness of mental health service providers who engage and serve the community – along with the development of psychological intervention framework – contributes to the improvement of the quality of services available to your clients. Please
contact us
to discuss how you can bring these professional learning opportunities to your site.
Our work with local businesses, school districts and community agencies focus on inclusion, equity and access for diverse clients and communities. We are available to support strengthening mental health service delivery systems and structures that are in place and the quality of partnerships with the diverse families.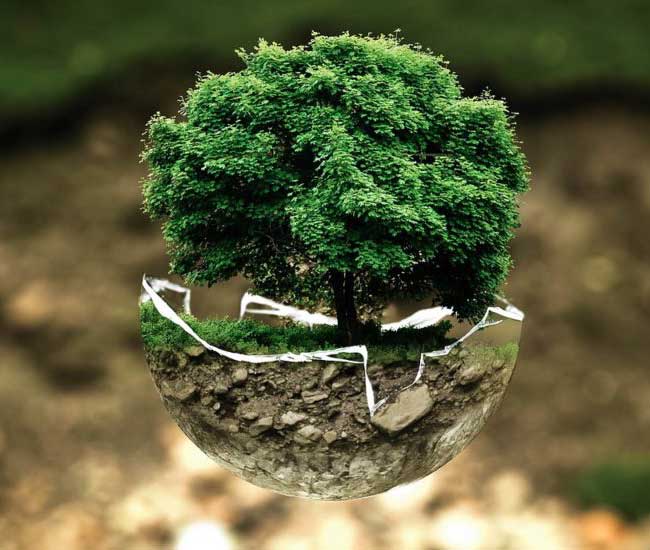 As Qualified Supervisor for Mental Health Registered Interns, I am here to support you grow as mental health clinician and ensure your successful pathway into the field of promoting good mental health that serve the foundation of overall health and well-being of individuals, couples and families.
Request Professional Services Consultation